Dr. Paul Irvine
Doctor of Chiropractic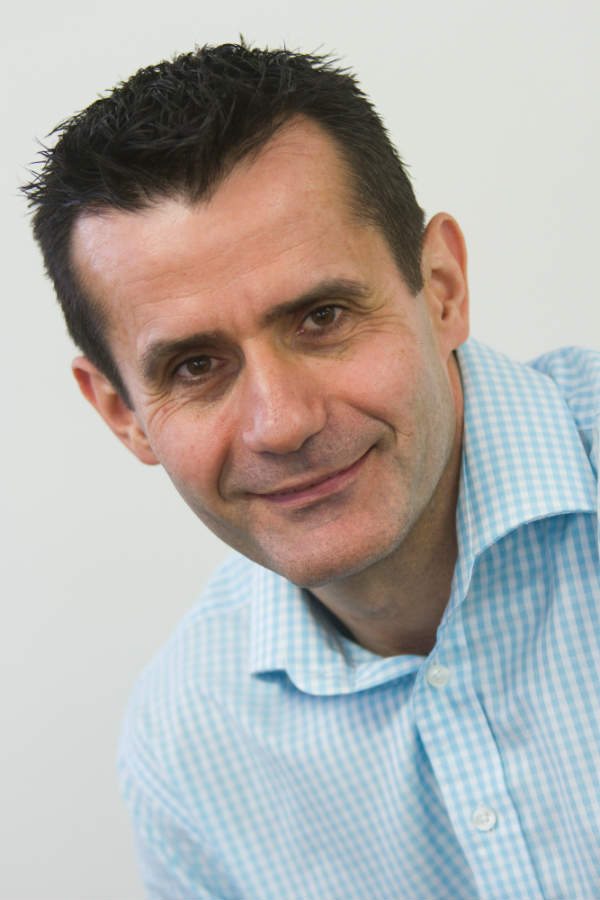 Dr. Paul Irvine is a doctor of chiropractic who graduated in 1994 with a Bachelor of Science degree from the University of NSW and in 1996, attained his Master of Chiropractic degree from Macquarie University in Australia.
He practised in North Sydney for 5 years before he left Australia to travel and practise in the UK. He joined Complete Chiropractic in 2003 (est 1999) and took over the clinic in 2007.It was in 2003 that Paul was introduced to Chiropractic Biophysics (Clinical Biomechanics of Posture) which he has practised ever since in conjunction with diversified and activator techniques.
Since learning Chiropractic Biophysics, Paul has developed a special interest in the conservative non-surgical management of scoliosis and postural problems.
Paul has post graduate certificates in Chiropractic Biophysics (CBP) and in Scientific Exercise Approach To Scoliosis (SEAS) from ISICO a world leading centre on Scoliosis management. He is currently completing the SOSORT World Masters Programme on the Conservative Management of Scoliosis and is certified in the Scolibrace- Scoliosis bracing system.
In 2014 Paul revamped Complete Chiropractic into a "State of the Art Clinic" offering the latest in Direct Digital X-ray imaging with computerised postural assessment and postural correction equipment. It is one of only a few fully equipped CBP clinics in the UK.
Paul grew up in Bathurst, a country town in NSW, Australia where he developed his love for sport, exercise and keeping up a healthy lifestyle. He is now married with two energetic children whom he loves chasing after in the Essex countryside.
He is a member of the United Chiropractic Association, Licentiate Member of The Royal College of Chiropractors and registered with both the General Chiropractic Council and Chiropractors Association of Australia.
Ann Francis
Chiropractic Assistant
Ann grew up in Brookend, is married with two grown up daughters and a beautiful cat called Pepper."What I love about chiropractic is seeing how the patients improve over the weeks they attend our clinic.
They walk in suffering from pain that's greatly affecting their daily activities but they end up smiling, talkative, and pain-free people. I love hearing how chiropractic has helped them change their lives for the better."
In her free time, Ann enjoys cooking, sewing, and meeting up with friends and family.
Jan Holmes
Chiropractic Assistant
Jan grew up in Barking Essex and is married with 2 grown children."I love chiropractic because I enjoy seeing patients coming in and having their health restored, without relying on medication through chiropractic care.
Our office has a lovely, warm, caring, and friendly atmosphere which is generated by both my work colleagues and all of our patients. I enjoy coming to work every day."
In her spare time, Jan enjoys exercising, cooking, reading, and socializing with friends.
Karen Osborn
Chiropractic Assistant
Karen is a popular member of the team at Complete Chiropractic. Karen is an active person who enjoys spending time with her family as well as catching up with friends. Karen, like all our Chiropractic Assistants is a keen advocate of the 'Natural First' Chiropractic approach.