Meet The Team
Paul Irvine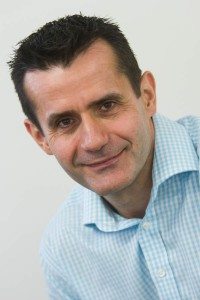 Doctor of Chiropractic
Dr. Paul Irvine is a doctor of chiropractic who graduated in 1994 with a Bachelor of Science degree from the University of NSW, Australia, and in 1996, attained his Master of Chiropractic degree from Macquarie University in NSW, Australia.
Paul is married, and grew up in Bathurst, a country town in NSW, Australia. He enjoys keeping fit and working out in the gym along with cycling the country lanes and cooking great food.
Paul has a particular clinic focus on posture correction and amongst his various preferred techniques, Paul offers Chiropractic BioPhysics. He is a member of the United Chiropractic Association and registered with both the General Chiropractic Council and Chiropractors Association of Australia.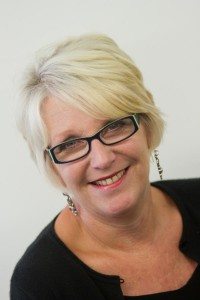 Ann Francis
Chiropractic Assistant
Ann grew up in Brookend, is married with two grown up daughters and a beautiful cat called Pepper."What I love about chiropractic is seeing how the patients improve over the weeks they attend our clinic.
They walk in suffering from pain that's greatly affecting their daily activities but they end up smiling, talkative, and pain-free people. I love hearing how chiropractic has helped them change their lives for the better."
In her free time, Ann enjoys cooking, sewing, and meeting up with friends and family.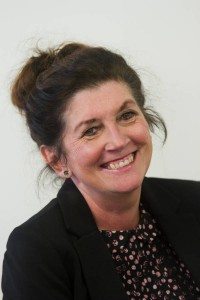 Jan Holmes
Chiropractic Assistant
Jan grew up in Barking Essex and is married with 2 grown children."I love chiropractic because I enjoy seeing patients coming in and having their health restored, without relying on medication through chiropractic care.
Our office has a lovely, warm, caring, and friendly atmosphere which is generated by both my work colleagues and all of our patients. I enjoy coming to work every day."
In her spare time, Jan enjoys exercising, cooking, reading, and socializing with friends.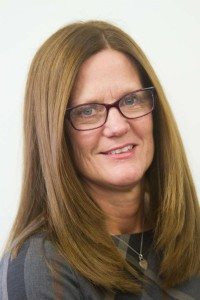 Karen Osborn
Chiropractic Assistant
Karen is a popular member of the team at Complete Chiropractic. Karen is an active person who enjoys spending time with her family as well as catching up with friends. Karen, like all our Chiropractic Assistants is a keen advocate of the 'Natural First' Chiropractic approach.