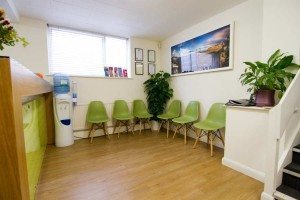 We regularly review our clinic fees to ensure that our patients receive the best value in the Chelmsford area.  
Physical examination (includes a complete health history, orthopedic, neurological and Chiropractic examinations PLUS a verbal report of our findings) £50
Digital X-Rays (if clinically indicated) – one region £40 two or more regions £80
Chiropractic adjustment – £33
We offer a generous discount for treatment courses, full time students and children (under 16).

Please call our clinic on (01245) 358 742 for more details.